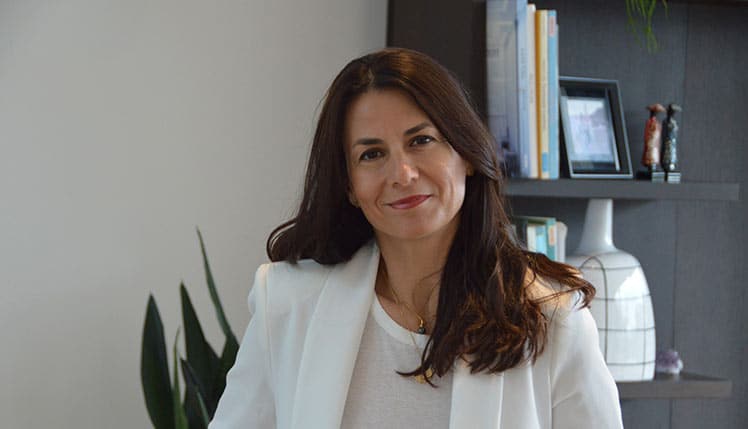 "Creativity, knowledge, experience and good interpersonal relations are the key to lead a successful project"
Liat graduated from the "Ort Technikum" architecture school and has a degree in Architectural Engineering. She also holds a degree from the "Ascola" designing school where she specialized in Visual Communication Design. 
In the last few years Liat has lectured students in architecture, and has been responsible for overseeing their submissions for their final architecture and research projects.
Through the years Liat has undertaken a large number of varied projects.  "Different projects in the public and private sectors keep me challenged and interested in my work.  Over the last decade, I planned numerous libraries, schools, special classes and public structures for teachers and other communities, in the public sector. 
My work in the private sector holds great interest and allows me a personal connection with my clients. Projects are tailor-made to suit individual clients' needs.  I enjoy the process of translating my clients dreams into reality.  
In the last few years, I have returned to my passion of painting which has become a large part of my portfolio.  My paintings have been exhibited in numerous exhibitions and sold across a few platforms.
Interior Architect, Designer and Artist
2019-2020
Seminar HaKibutsim - Teaching endorsement for Architecture Profession
2012-2013
Tel Aviv University - Painting in Oils and Acrylics
2006-2007
Avni Institute - Painting and sketching
1999-2003
Ascola - Design and Visual Communication
1994-1997
Or Technikum - Degree in Architectural Engineering
2022 February
Participation in a Group Exhibition in Vienna, Austria
2006-2008
Planning and designing the "Seven Spa" at Hilton Hotel, Tel Aviv, in conjunction with Interior Architect Edit Baron
2003
Planning the first public library