01
Concept
Choosing a concept for the project is the cornerstone of its success. The characterization work is carried out while deepening the learning of the subject, getting to know the working entities and setting final result targets
02
Planning
The work processes are built from sketch to sketch, each plan clarifies the main idea of the project and leads to the final design
03
Materials
Choosing materials, textures and colors is the fun and important work that is done together with the customer and will tangibly define the atmosphere of the project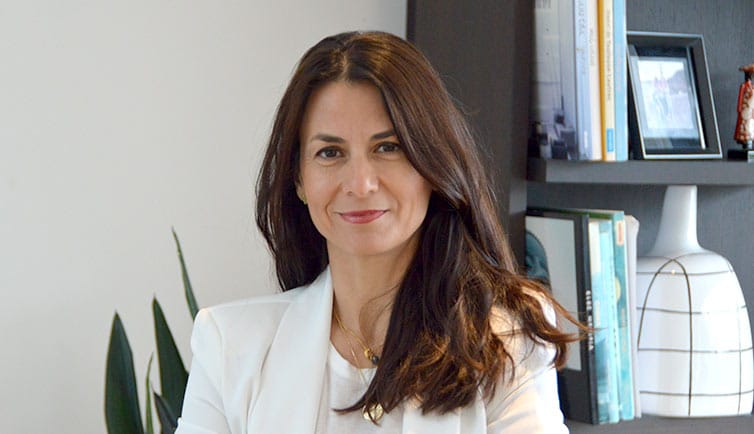 LA Studio is engaged in
architectural planning, Interior design and art. From the planning stage to the completion of a project
Liat has owned an architecture office and a painting studio for the past twenty-three years. During these years she led the planning and design of dozens of projects in the private, commercial and public sectors. In the field of painting, she presented her paintings in several exhibitions in Vienna, London and Israel and began to sell her paintings on various platforms
Our Clients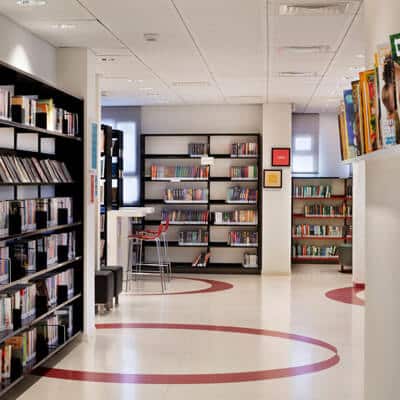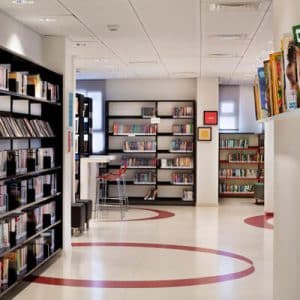 During the time I worked with Liat she planned three new public libraries for the city of Petach Tikva. In addition, she also redesigned several outdated libraries, which she transformed into beautiful contemporary spaces. It was always a pleasure to work with Liat. Her creativity, imagination and attention to detail resulted in beautiful, innovative and inviting libraries. Through her talent and design, Liat was able to create a place that both parents and children love to visit.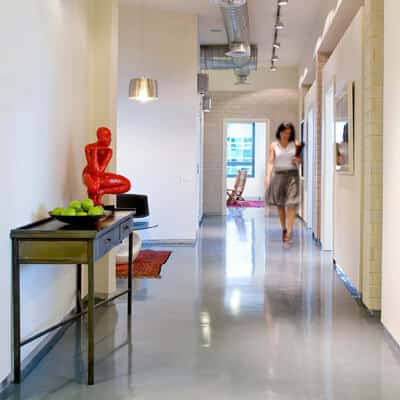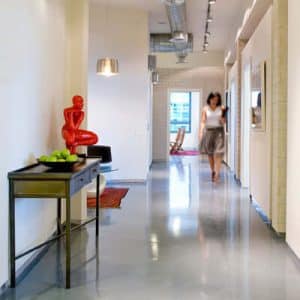 I was honored to work with Liat. Liat designed our offices in Herzliya Pituach and Ramat Hasharon. Liat has a combination, which I think is rare today, of creative architectural design ability, excellent understanding in the engineering field and outstanding abilities in choosing the right materials for the project. She understands the customer's needs and is able to translate these into something practical. Moreover, Liat is patient, reliable and adheres to the schedule.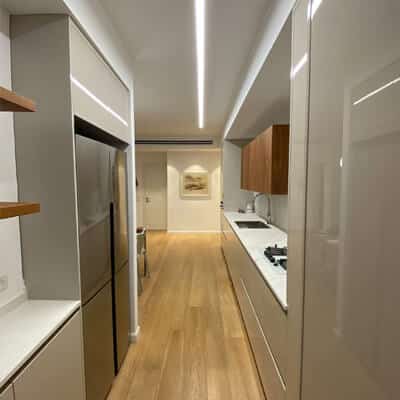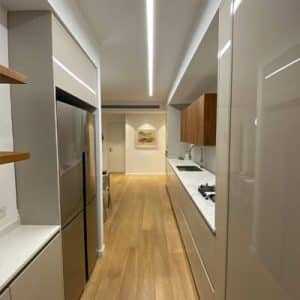 Liat has the ability to listen to other people's needs and translate them into beautiful ideas and results. This was our experience when we chose Liat to plan our apartment. Throughout the process, Liat maintained creativity and professionalism. She was able to resolve any problem that arose in the best way. This is an opportunity for us to say thank you! We look forward to working with you on our next project.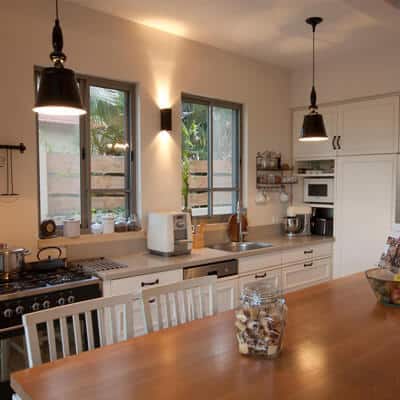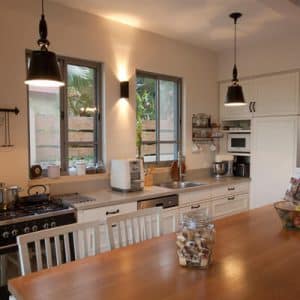 Our journey with Liat planning and designing our home, was lovely. We discovered that her great ideas suit our life and the way our family wants to live. She took care of our every need in the best possible way. A combination of modern and classic styles turned our home into a warm open space which is full of natural light and exudes a homely atmosphere.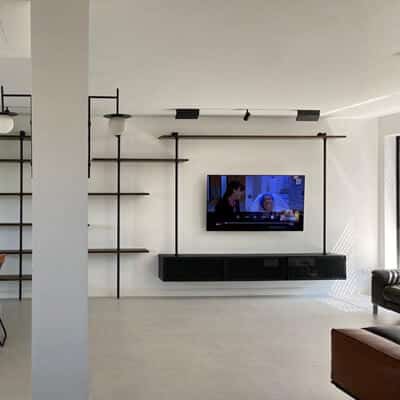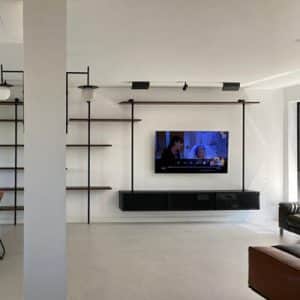 Following the success of our first apartment, we chose to work with Liat again on our new apartment. Liat has great taste and style, as well as an excellent understanding of her clients' needs. She uses her combination of qualities to create a beautiful space with amazing results. Liat pays great attention to the little details and this makes all the difference. We are very happy with the results and the entire process.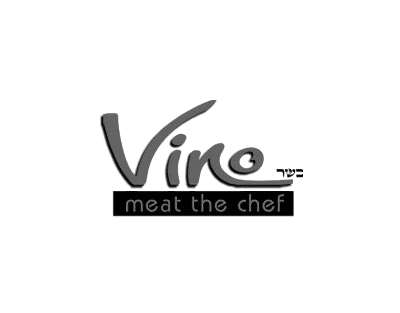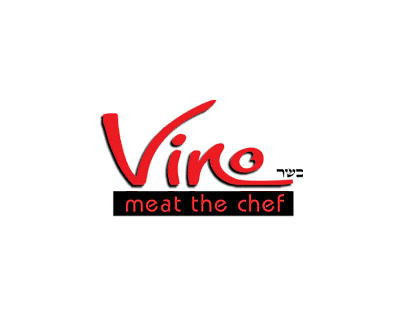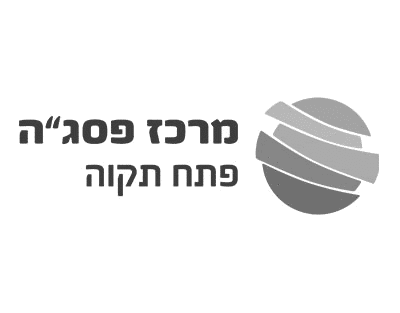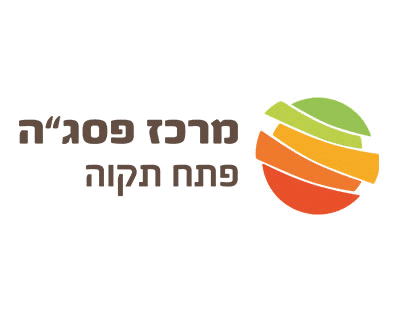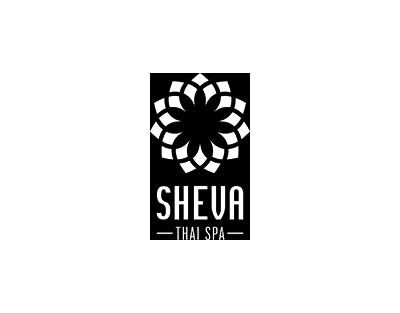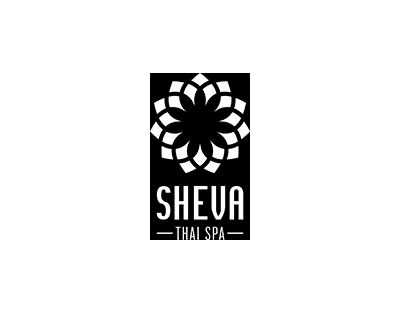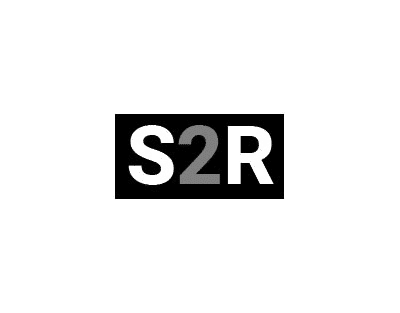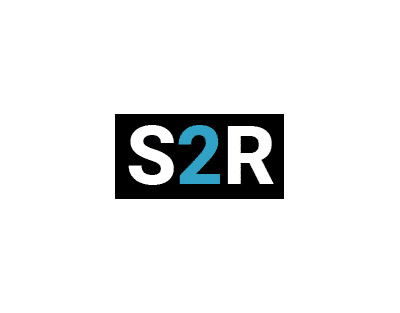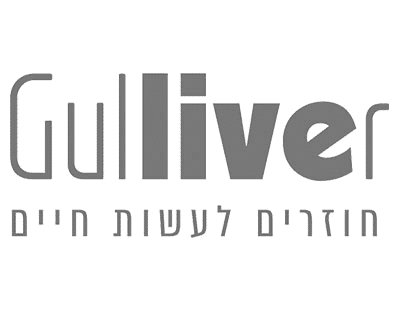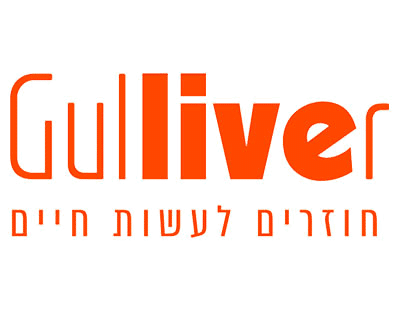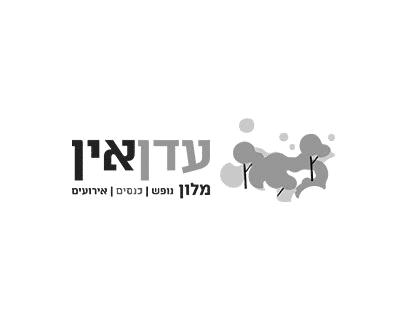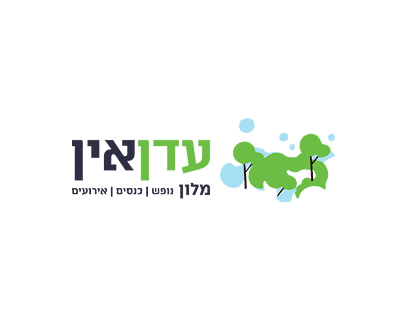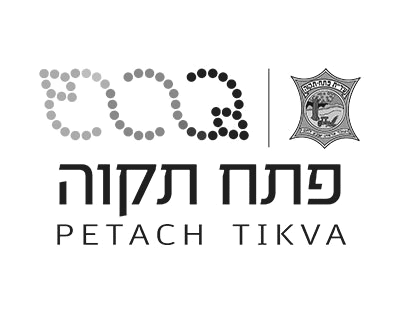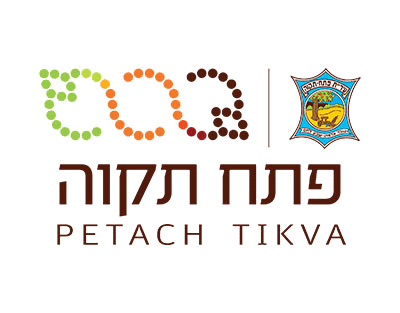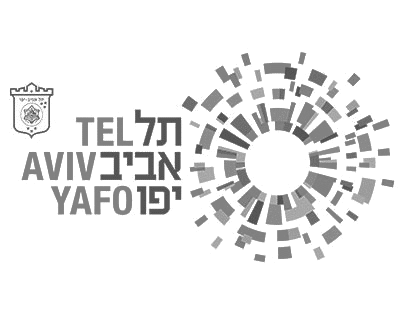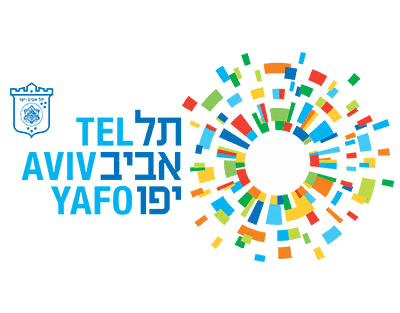 We will be happy to answer your request as soon as possible!